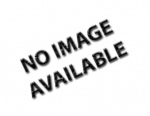 Welcome to our Music Diary page for Cello
Make a note of these recommended activities in your Music Diary to help with your practice.
Regular practice can be fun and will help improve your playing or singing.
Remember you're in charge of your practice routine so you can work at your own pace. Keep working on new pieces or skills until you feel confident with them before moving on to the next challenge.
Go to "Additional Activites and Resources" to access the Instrumental Update Worksheets to get the most from these activities in your practice.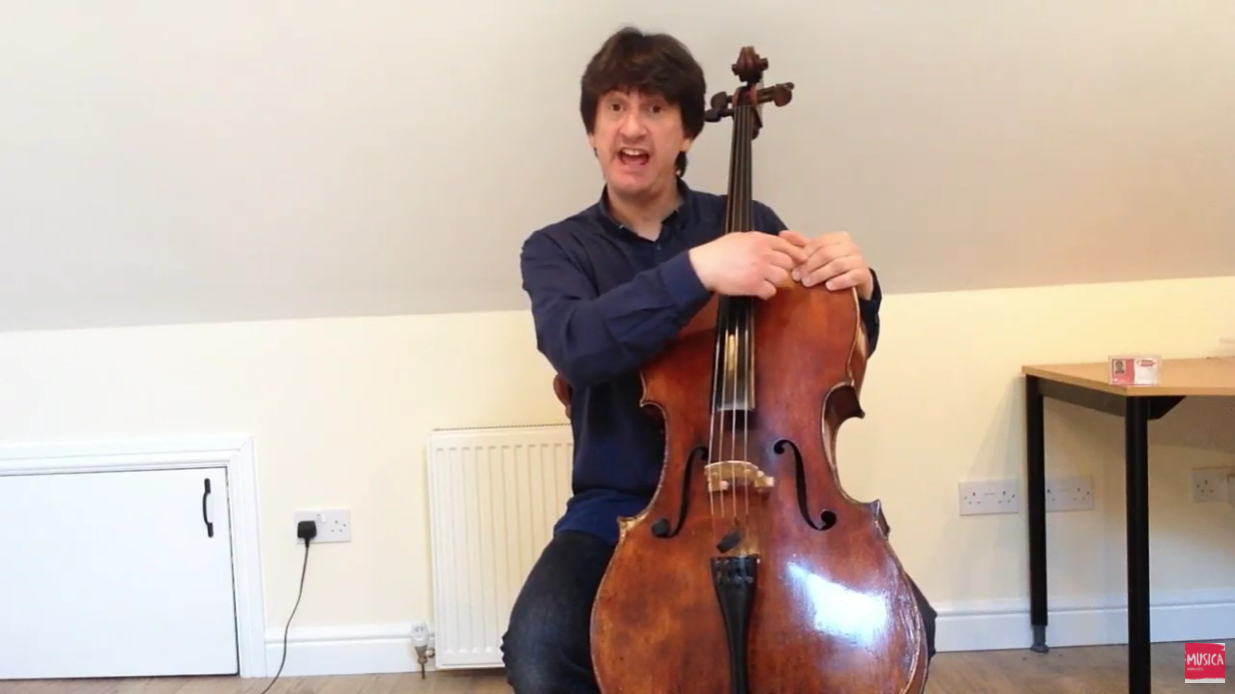 Get in the groove with this piece for cello players with backing track and video tutorial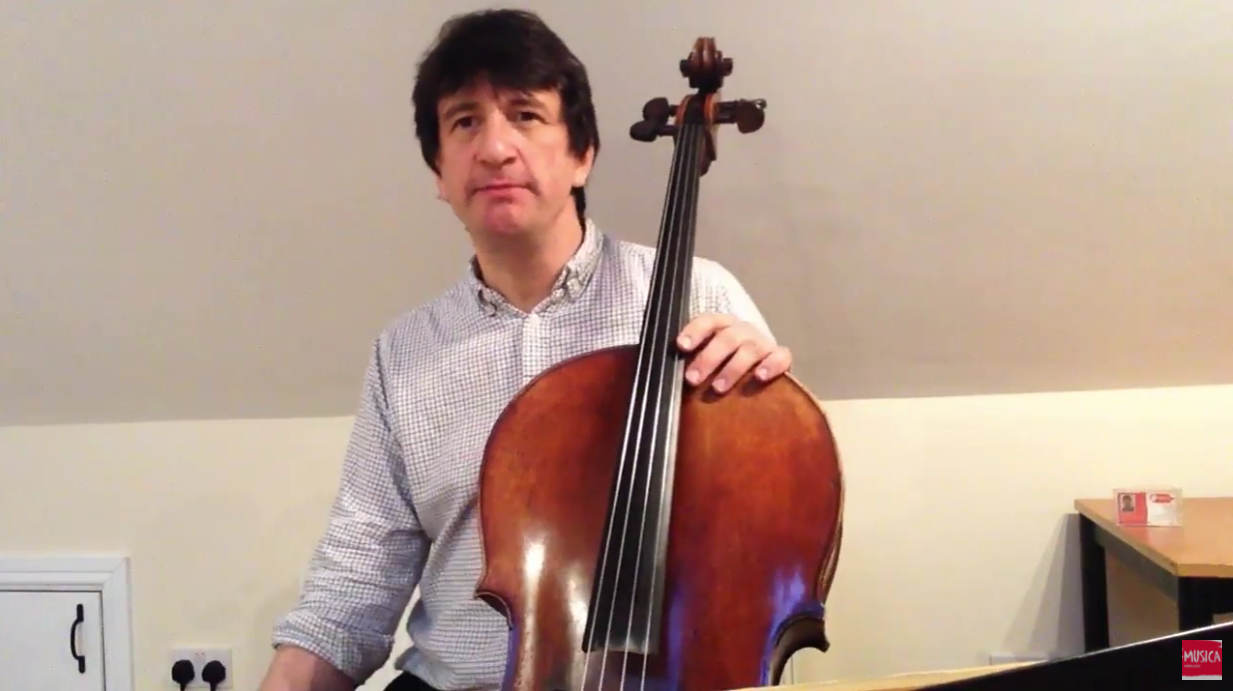 A tutorial for Musica Youth Strings and Intermediate/Advanced players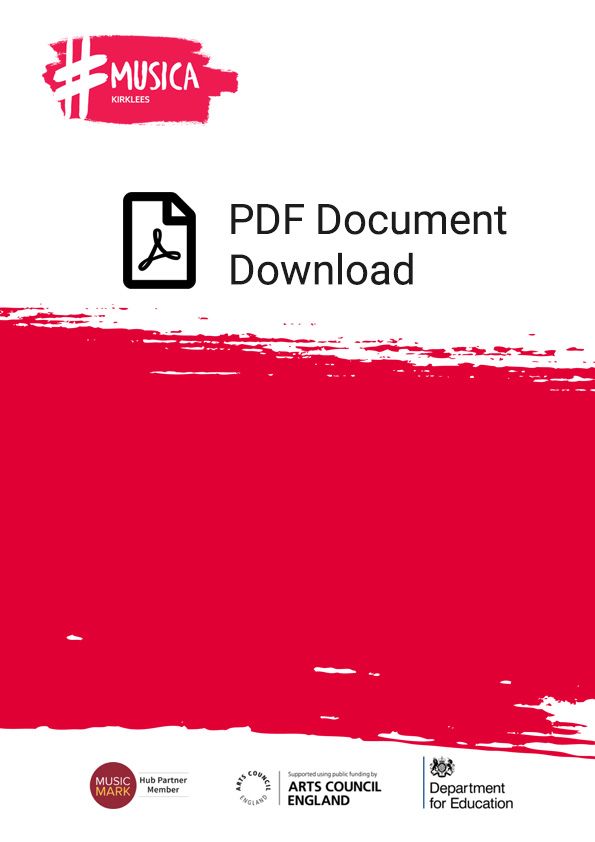 Record your practice by colouring in this chart. How will you celebrate when you've filled it all in?