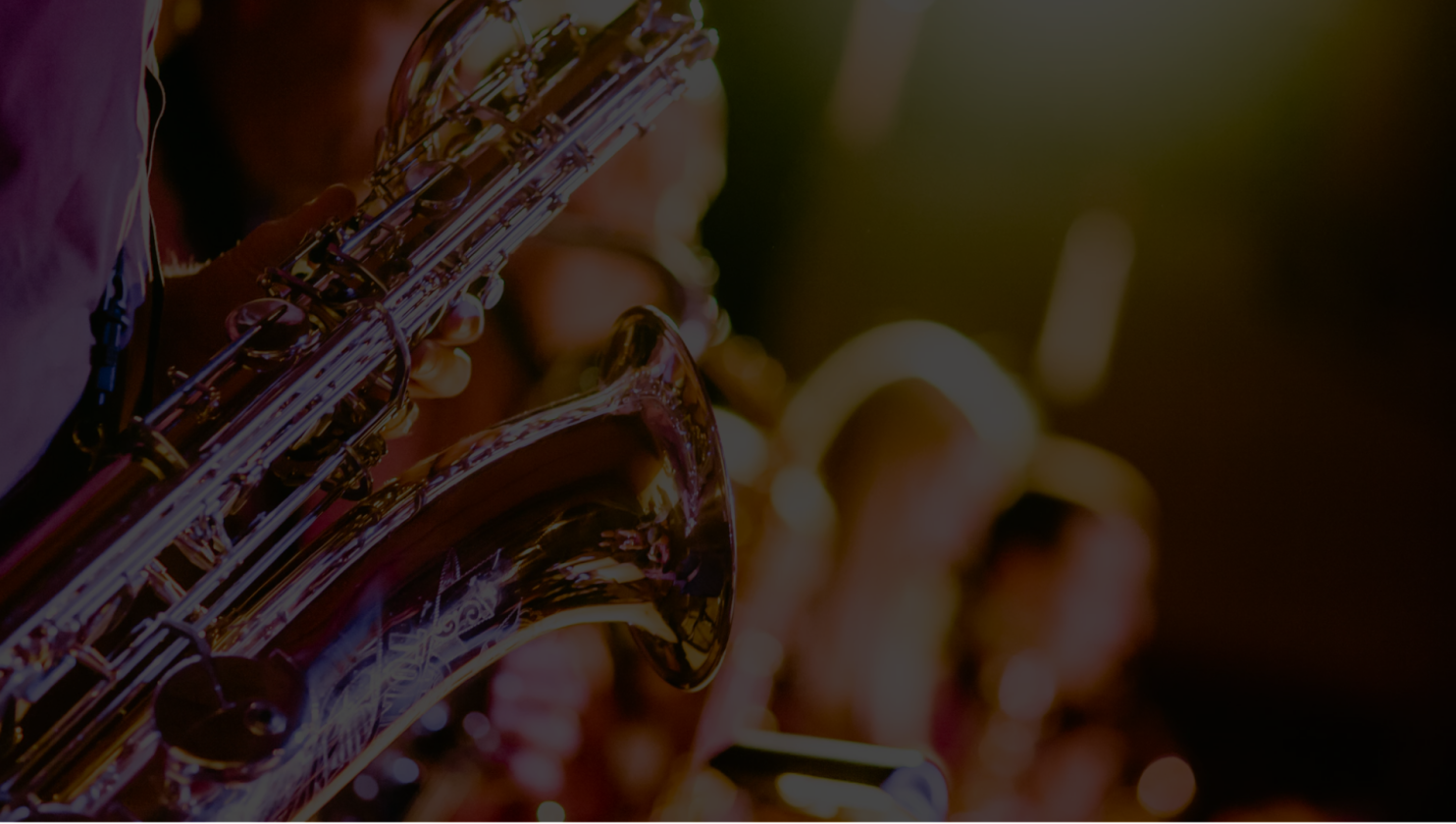 Welcome to Musica Kirklees
I hope you enjoy looking around this site and exploring the outstanding opportunities on offer at Musica Kirklees which acts as the lead organisation for the Music Education Hub in Kirklees.
Please explore our site to see a snapshot of the wonderful musicians of Kirklees and how you can get involved in taking lessons and joining our numerous ensembles.
If you can't find what you need here, please give us a ring on 01484 426426 and we will be happy to help.
---
Nick Dolling
Principal, Musica Kirklees
Inspiring musicians in Kirklees

since 1992
We offer support to over
190
Schools and Colleges in Kirklees
We run more than
80
groups at our Centres and Central Ensembles
We teach
THOUSANDS
of adults and children in the Kirklees community to play and sing

At Musica Kirklees, we recognise that we work with children, young people and adults from diverse backgrounds and we aim to provide musical opportunities that can engage everyone across Kirklees. Our commitment to inclusivity is woven into everything we do and permeates every level of our workforce. "

Jennifer Isaacs, Inclusion Officer, Musica Kirklees