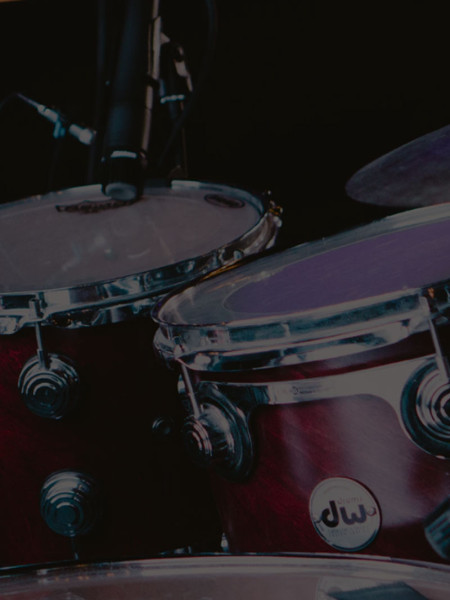 Welcome to our Central Ensembles
Our Central Ensembles offer musicians the chance to perform at festivals, high profile concerts both in the UK and abroad and hone their ensemble-playing skills.
Some ensembles offer positions by audition only.
Please follow the links below for further information.
Deciding which instrument you would like to learn to play is very exciting! Some people will already have chosen their favourite instrument; if you haven't picked yours yet, there are a lot to choose from! Watch our instruments in action we teach available below.