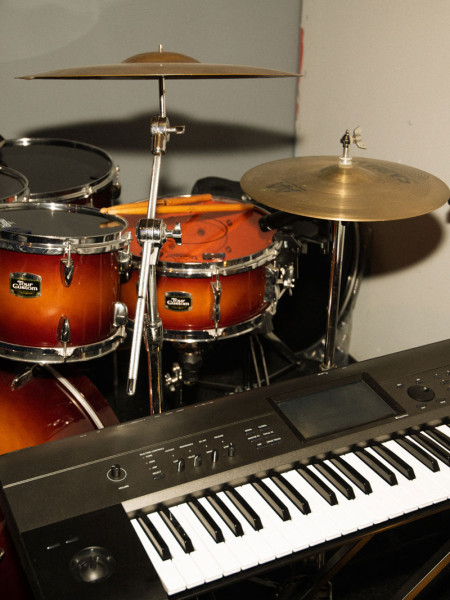 Welcome to the Keyboard
The electric keyboard is an incredibly versatile instrument.
During the 20th Century and the advancement of music technology, the keyboard has proved to be an incredibly popular instrument for children to learn. The instruments are also affordable and are a good starting point for learning the piano. Most keyboards have pre-programmed rhythms, accompaniments and sounds that can be altered at a touch of a button.
Who can play the keyboard?
Anyone can play the keyboard – they are a great starter instrument to progress onto piano and also a very versatile instrument in their own right. Year 3 is usually a good age to begin learning.
Keyboards are suitable for everyone – they are easily available and fairly cheap in comparison to other instruments.
What qualities of the keyboard are special?
Keyboards provide a huge assortment of voices and beats. They also have many other decorative functions to use within your music. You can usually get an impressive sound on a keyboard by pressing a few buttons!
Learning to play any instrument develops lots of new skills. What are the particular benefits of playing the keyboard?
There are many benefits to playing a keyboard. They can help create a good sense of pulse and they allow the player to be very creative. There are also opportunities to play in school orchestras and in some music centre groups as well.
Are all keyboards the same?
There are keyboards available in all sorts of shapes and sizes however Musica Kirklees would recommend learning on a keyboard of at least 61 keys and with touch sensitivity that mimics the piano touch, such as a Yamaha.
Are there any famous musicians or pieces associated with the keyboard?
Keyboards can be heard in most pop music – famous players include Stevie Wonder and Herbie Hancock.