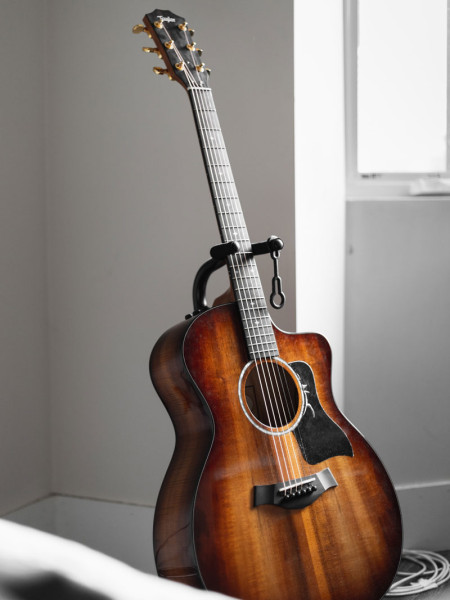 The Acoustic Guitar
Please have a browse through this useful information from our guitar team all about the versatile acoustic guitar.
Lesson packages start from £82 per term for children/£100 per term for adults, with discounts of up to £30 per term for Kirklees Priority Passport holders. Please see INSERT LINK TO PRICE LIST PAGE for details.
Click here to
apply for lessons
Let's get playing!
Adults and children can start learning the acoustic guitar at any age, though most start age 7 or above.
If they prefer, for the youngest learners there's the option to start out on a ukulele which is easier to manage for little hands, or learn with a classical guitar with nylon strings that are gentler on young fingers, before moving on to playing an acoustic guitar. Our teachers will be happy help student of all ages find the right pathway to learning the instrument of their choice.
Special features
The acoustic guitar is used in a wide variety of music styles. From fingerstyle plucking to strumming chords, there is a lot you can do!
Acoustic guitars are very popular with singers because they can play the guitar and sing at the same time; they're great for folk music, pop, country, blues and many more of musical types. Guitarists develop excellent rhythm, chord playing and song writing skills.
Why choose the acoustic guitar?
The acoustic guitar is a very versatile instrument. It can be used to play chords or the melody, strummed, played with a plectrum or finger-style and guitarists develop a strong sense of rhythm and harmony. Players can be found in lots of different types of bands playing an accompaniment to other instruments or singers, leading the group or performing as solo instrumentalists.
Lots of acoustic guitarists also play the electric or electro-acoustic guitar, all of which are popular with songwriters and, GCSE and BTech Music students.
The acoustic guitar and its instrument family
The acoustic guitar is part of the wider guitar family. It's near relative is the classical guitar. One of the main differences between the two is in their strings and how they sound. The classical guitar has 3 steel strings and 3 nylon strings that give a mellow sound when plucked or strummed. The acoustic guitar's strings are all steel which give it a brighter and louder sound. Acoustic guitars are mostly found playing pop, rock, folk, country and blues music and classical guitars are more suited to classical, traditional and flamenco music.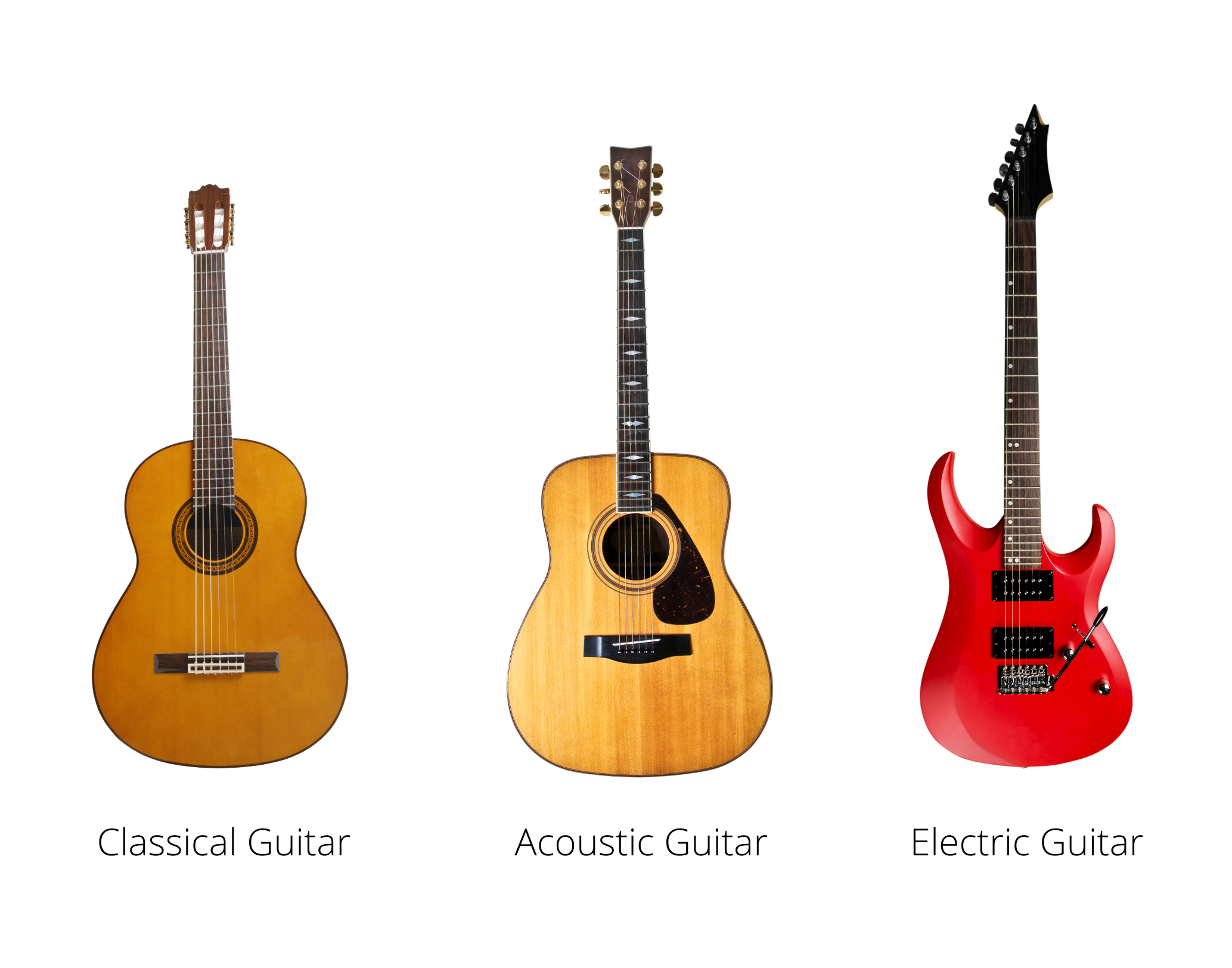 The acoustic guitar in action
This performance demostrates the acoutic guitar's ability to accompany and take the lead. Look out for the 12 string acoustic guitar too - this has 2 of each string played at the same time, giving it a mandolin-style ringing sound.
Game of Thrones - Main Theme by Ramin Djawadi, performed by 40 Fingers: