Welcome to our Music Diary page for Trombone and Tuba
Make a note of these recommended activities in your Music Diary to help with your practice.
Regular practice will help you get better and better. The more you play, the more advanced you'll become.
Remember - you're in charge of your practice routine so you can work at your own pace. Keep working on new pieces or skills until you feel confident with them before moving on to the next challenge.
Click "Additional Activites and Resources" tab to access the Instrumental Update Worksheets to get the most from these activities in your practice.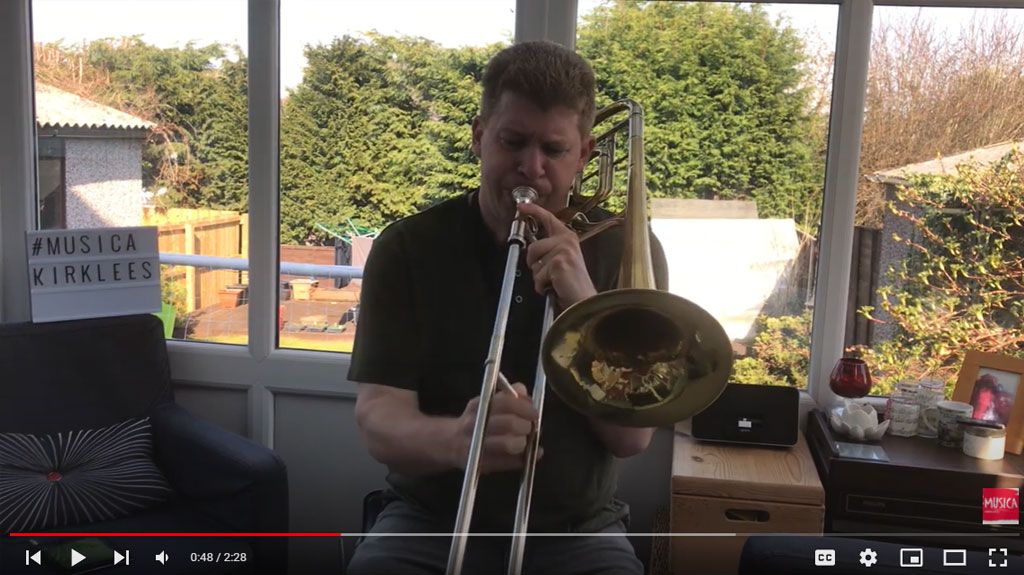 Mr Dolling shows us some basics on blues improvisation - for any instrument.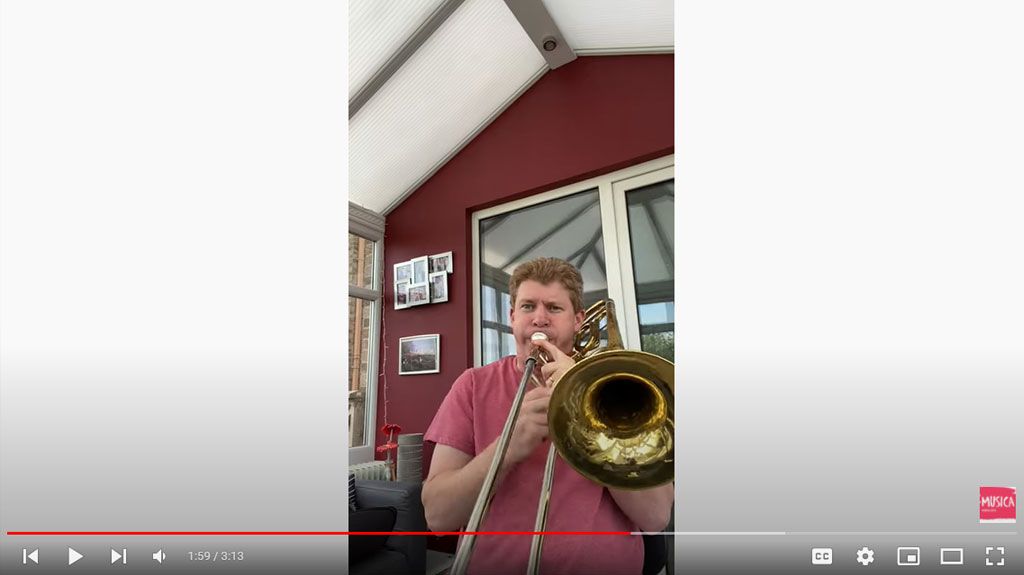 Mr Dolling shows us how to play Tequila and improvise using the mixolydian mode.