Mini Musica groups invite you and your little one to enjoy exploring the magical world of music together.

In our fun and friendly groups your child will learn through songs, rhymes, games, movement activities and more!
Led by an Early Childhood Music specialist, these classes are based on the teachings of Hungarian composer and educator Zoltán Kodály and offer a joyful, progressive journey through musical learning.
Standard Musica Kirklees Registration fees apply (£44 per term 2022-23 or free for Kirklees Priority Passport holders). Try for free during your first term if you've never been a member of any Musica Kirklees ensembles or centres.
Please contact us at [email protected] or call in at our next session to find out more.
We meet on Saturdays during term time at Musica Holme Valley, Honley High School, Station Road, Honley, HD9 6QJ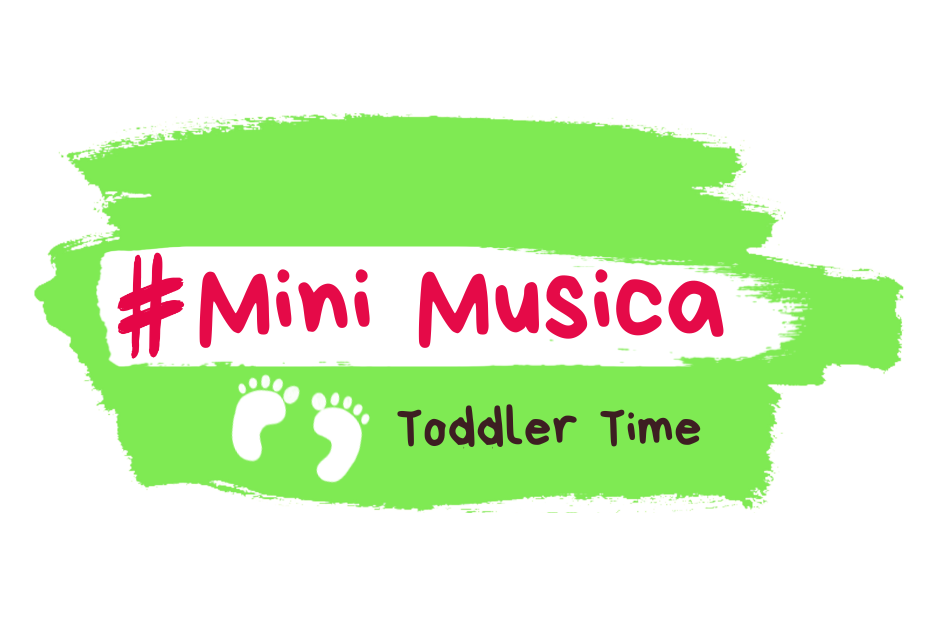 Toddler Time | 10.00 - 10.30am
For walkers up to age 3 and their grownups
Share with your toddler as they experience music through play with songs, rhymes, stories, games and a lot of fun!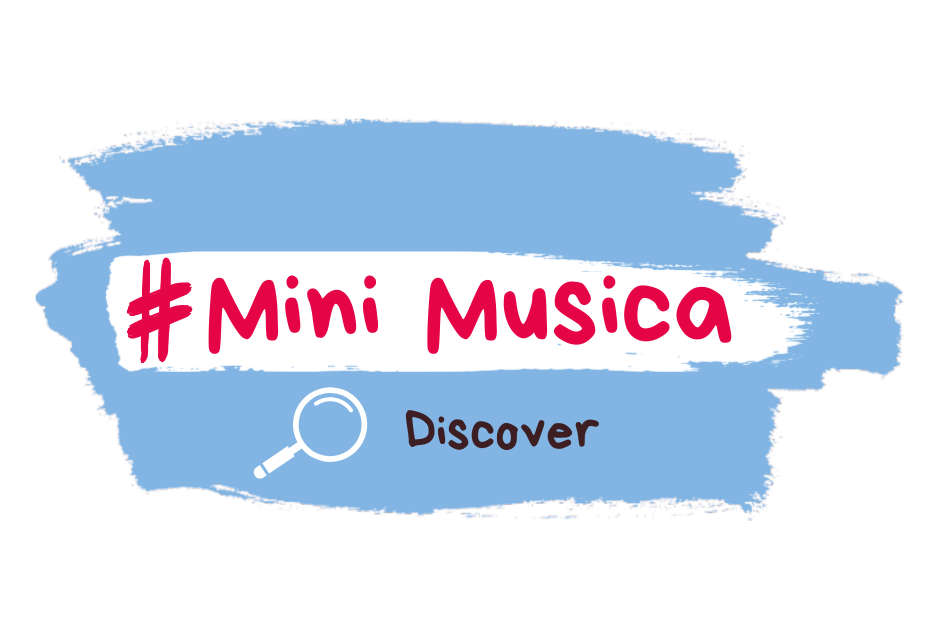 Discover | 10.40 - 11.10am
For pre-schoolers and their grownups
Specially designed sessions for pre-schoolers as they learn through having fun with singing, playing games and moving to music.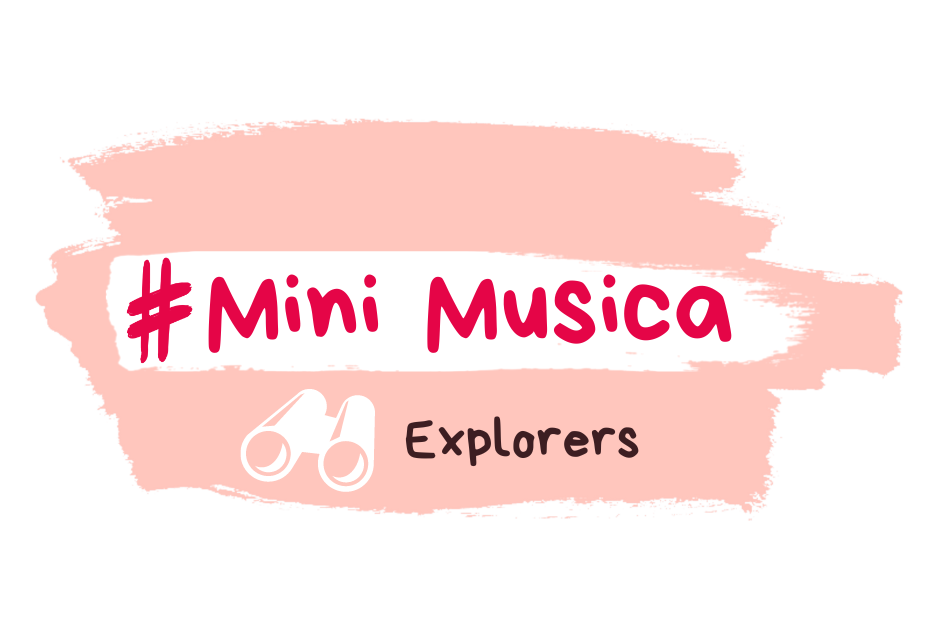 Explorers | 9.20 - 9.50am
For 5 to 7 year olds and their grownups
Exciting adventures in the musical world for early learners!
Songs, rhymes and games will lay excellent foundations for a lifetime of musical enjoyment.
visit our other

Music Groups

Membership is open to everyone privately tutored or self taught, our Music Groups makes everybody welcome.