WCET Woodwind Activities and Resources
These activities and resources are for teachers working with pupils in Key Stage 3.
Additional activities for pupils receiving small group/individual instrumental or vocal tuition can be found on our Resources for Pupils pages.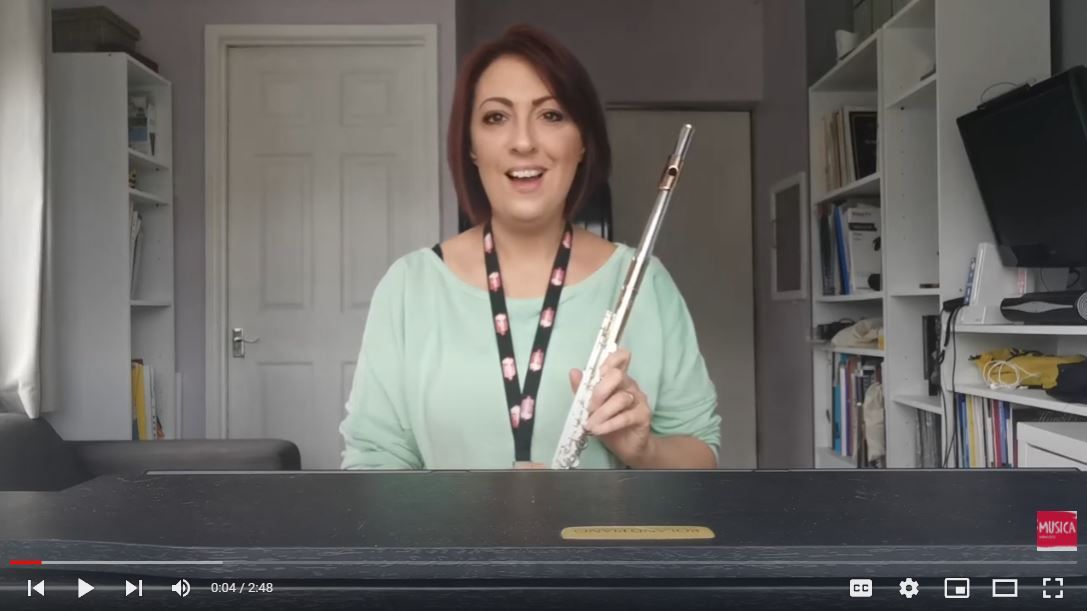 Beginner to advanced players can add to their playing by increasing their dynamic range.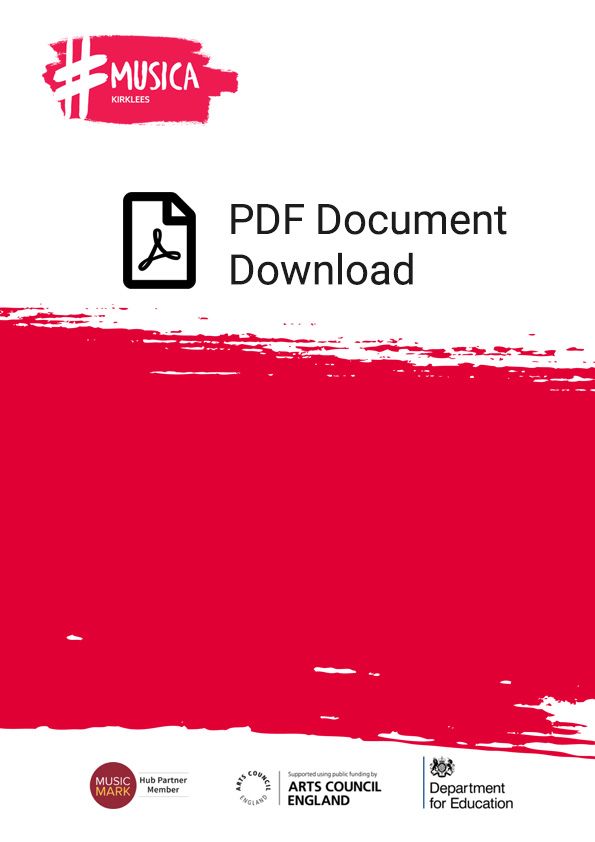 Record your practice by colouring in this chart. How will you celebrate when you've filled it all in?
A worksheet covering co-ordination, rhythm skills and reading music for clarinet
A worksheet covering co-ordination, rhythm skills and reading music for flute