WCET Strings Activities and Resources
These activities and resources are for teachers working with pupils in Key Stage 4.
Additional activities for pupils receiving small group/individual instrumental or vocal tuition can be found on our Resources for Pupils pages.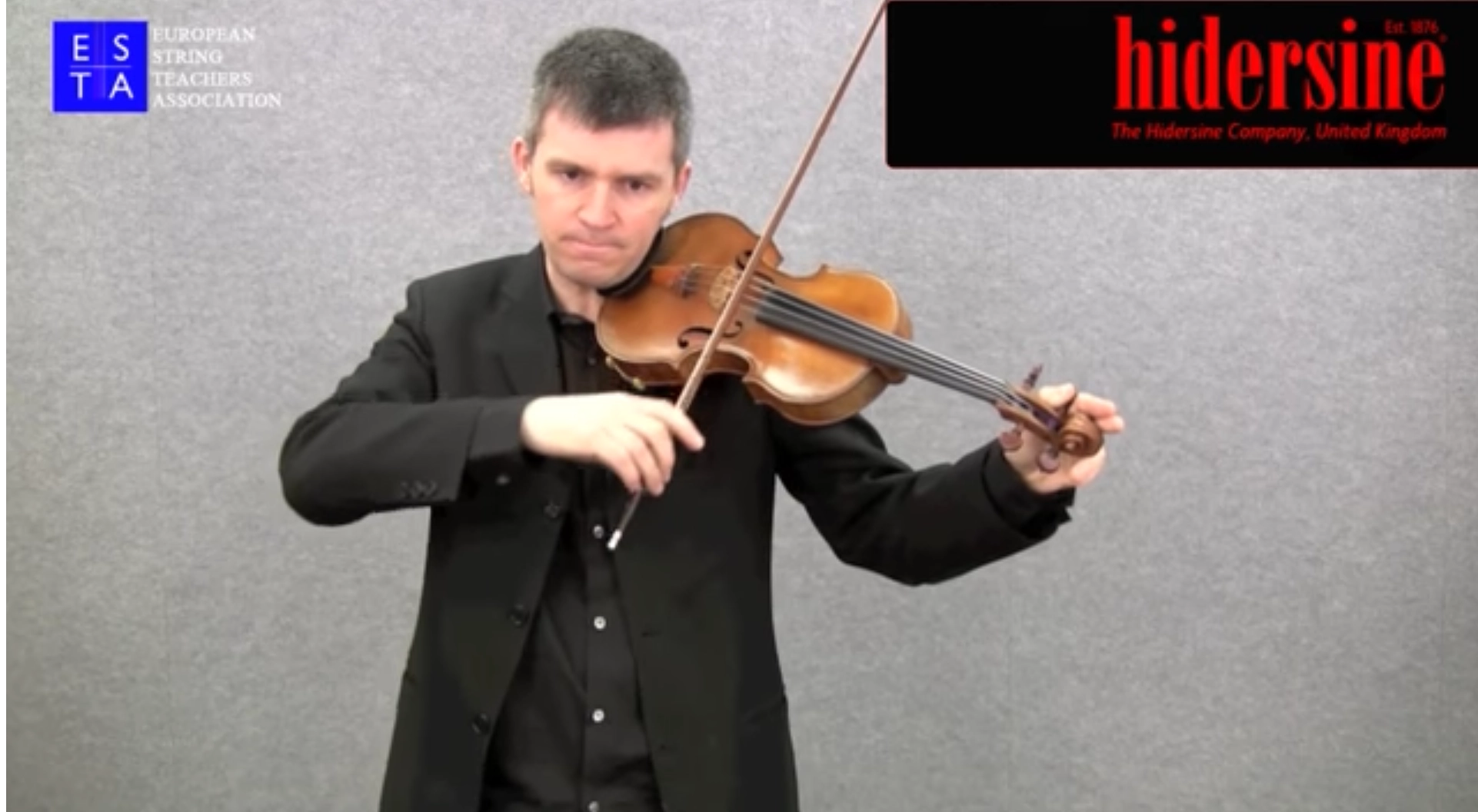 A simple PDF guide for tuning a violin or viola. The video shows tuning a violin.