WCET Guitar Activities and Resources
These activities and resources are for teachers working with pupils in Key Stage 2.
Additional activities for pupils receiving small group/individual instrumental or vocal tuition can be found on our Resources for Pupils pages.
A creative way to explore E minor with video tutorial, worksheet and backing track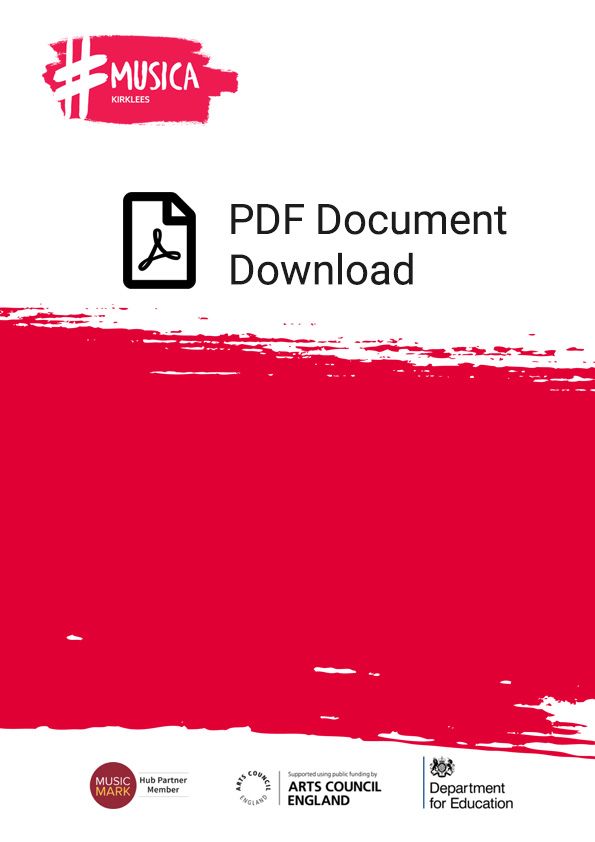 Record your practice by colouring in this chart. How will you celebrate when you've filled it all in?