WCET - General Musicianship
WCET General Musicianship Activities and Resources
These activities and resources are for teachers working with pupils in Key Stage 2.
Additional activities for pupils receiving small group/individual instrumental or vocal tuition can be found on our Resources for Pupils pages.
An education video exploring the rhythms of African music. May be particularly of interest to students learning about world music or playing percussion instrument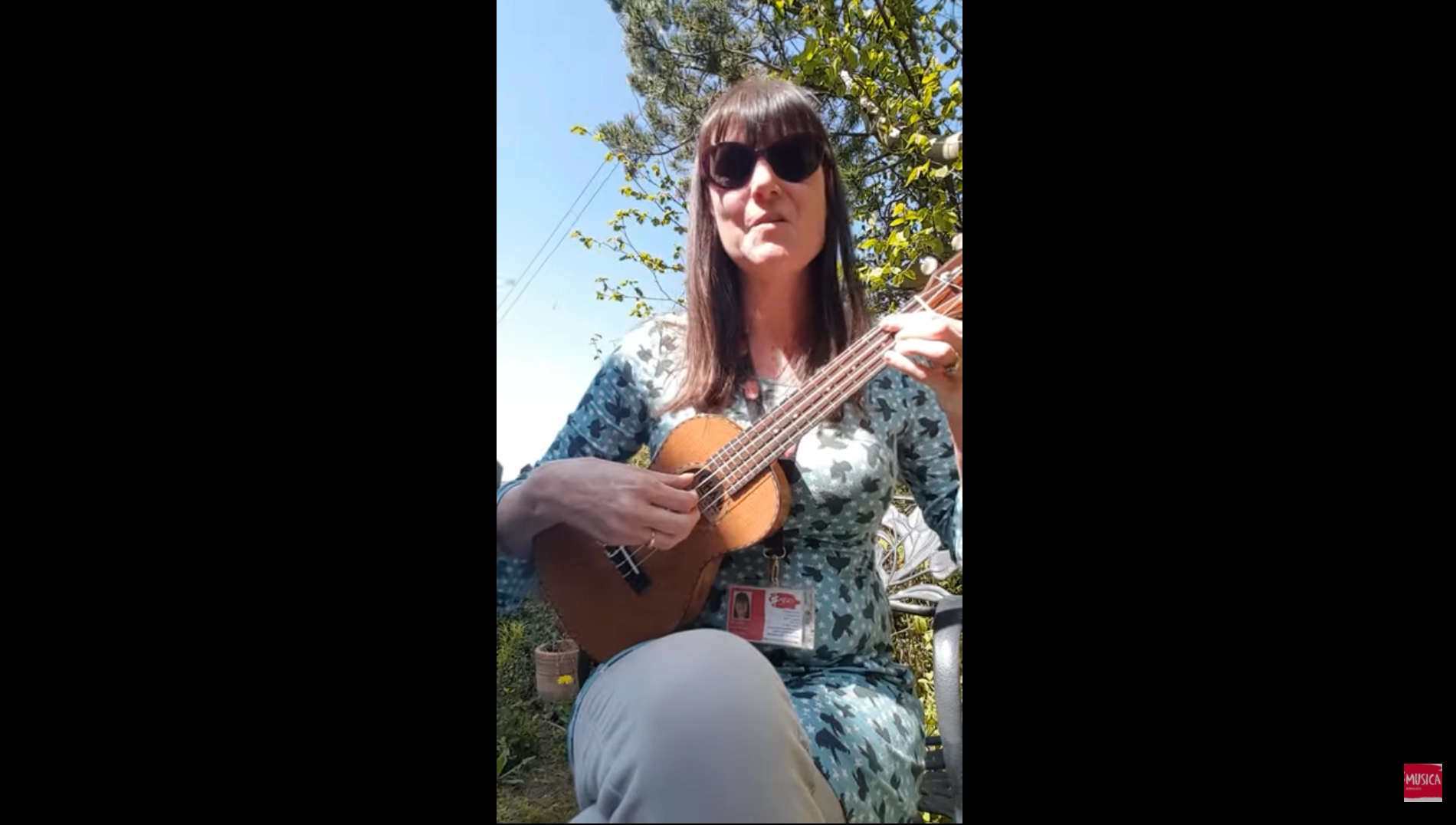 A fun song with an important message. Pupils can learn to play the simple tune using the sheet music and tutorial video, or sing along with accompaniment.