WCET Bass Clef Brass Activities and Resources
These activities and resources are for teachers working with pupils in Key Stage 2.
Additional activities for pupils receiving small group/individual instrumental or vocal tuition can be found on our Resources for Pupils pages.
Exercise to improve articulation and valve co-ordination as well as strengthen fingers.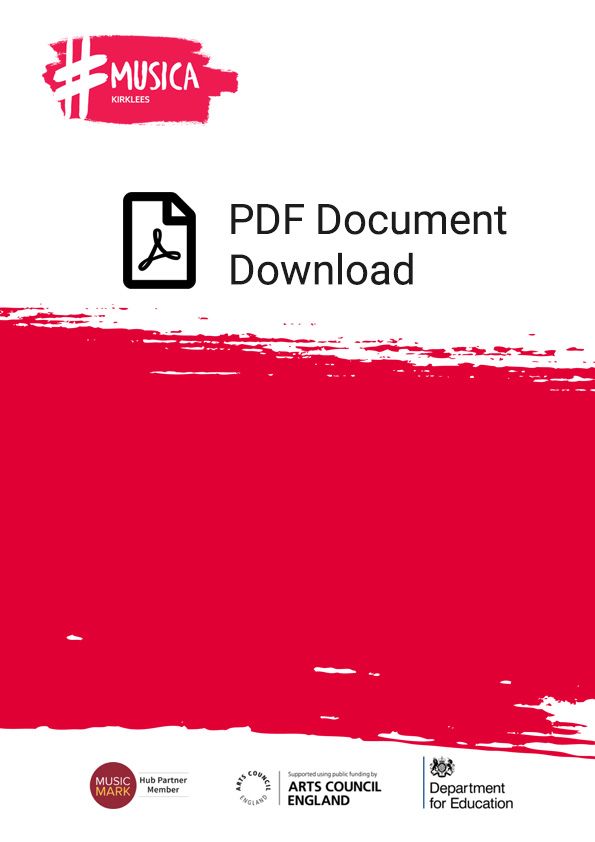 Record your practice by colouring in this chart. How will you celebrate when you've filled it all in?
Bollywood Brass Academy work with children to promote and diversify brass band music. Their website offers publications and some free resources.